Background
Bro-Ritos is the only Food Truck in New Jersey offering burritos, which gives them a competitive niche in the Food Truck market. As they continue to grow, they wanted to do so strategically. They've generated a high demand for their service but they've also missed many opportunities due to only having one food truck and unsuitable weather conditions, since it's a seasonal business. So a team and I consulted Bro-Ritos to develop a strategic growth plan so that they can overcome obstacles they were faced with.
My Role
As the only UX Researcher on the team, I approached the project by learning about Bro-Ritos business operations inside and out. I started by meeting with owners in an introduction meeting to identify their goals, needs and pain points. I learned that a lot of their operations and processes were not documented, which was a key reason the owners did not want to hire additional employees. Defining this problem enabled me to shape solutions intents. The owners and I agreed that creating a detailed operations flowchart along with business process documentation would streamline their on-boarding process as the team and business grew. Leading the creation of those two deliverables, I scheduled weekly recurring meetings with the owners to gather additional information, provide them the opportunity to give feedback, and iterate on the documentation.
Methods
The team and I worked with the owners directly to create valuable deliverables. The following methods allowed us to gather the data we needed to create a strategic plan:
Results
We learned that Bro-Ritos is more than a Food Truck; it's a brand that excites and delights their audience. They have a strong customer base, from individual consumers to corporate clients. To overcome seasonal weather barriers, the owners decided a storefront was the best solution. In 2020, Bro-Ritos opened their first flagship storefront from the recommendation in our strategic plan. They're located at 137 1/2 Main St, Hackensack, NJ 07601. If you're ever close to them, check them out!
Interviews
The team and I started by meeting with Bro-Ritos to design a consulting plan. After creating the plan with the owners, we all signed a memorandum of understanding (MOU) to keep all information confidential. Next, we outlined our scope of work (SOW) to their goals and needs. The goals set for the project included the following:
1) identify where would be the best location to open a storefront
2) identify how to expand to a second food truck
3) document all processes and procedures of business operations

Storefront Locations
Meeting with Bro-Ritos every week helped us to really understand their business, brand, and customer base, which enabled us to draw insights on three high potential locations for a storefront. The locations we identified reflected their existing customers attributes, in addition to having a bigger population in the areas.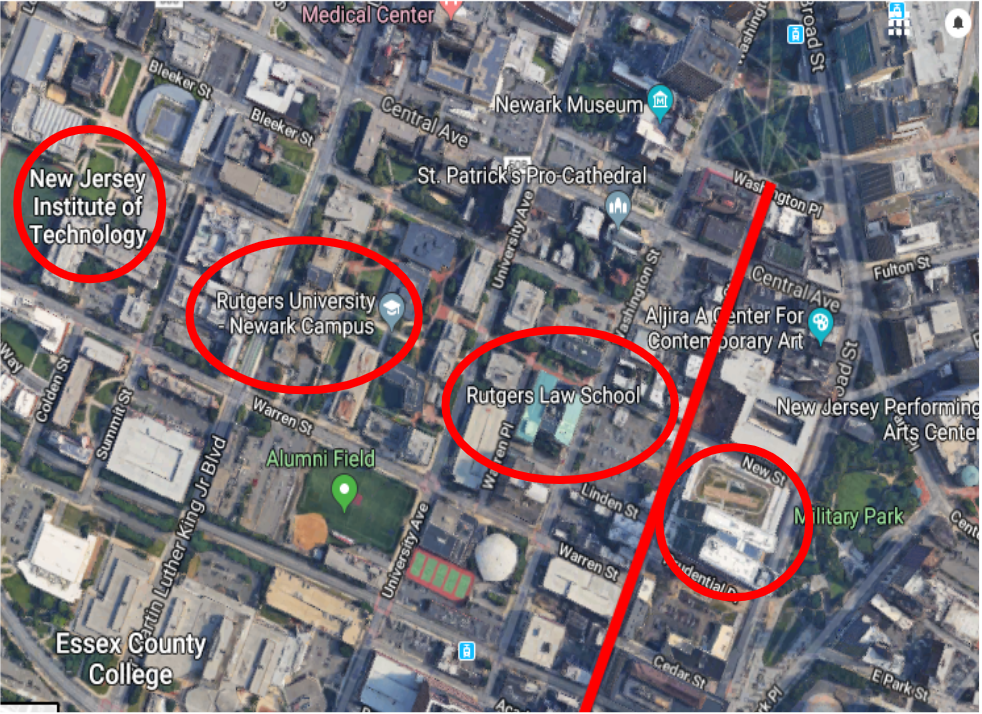 Newark, NJ
Newark's large population has a diverse community and huge student population, which made it the most favorable location for a storefront. One street in particular we chose was Halsey Street, a central area in the city. A recent New York Times article revealed; "Over the past six years, many cafes and art collectives have opened along Halsey Street, which is a side street that runs parallel to the Broad Street thoroughfare, giving New Jersey's largest city (population 277,000) a denser downtown cultural district." Additionally, Halsey Street is adjacent to four key locations that Bro-Ritos could service: Rutgers University Newark, Rutgers Law School, New Jersey Institute of Technology, and the Prudential corporate office.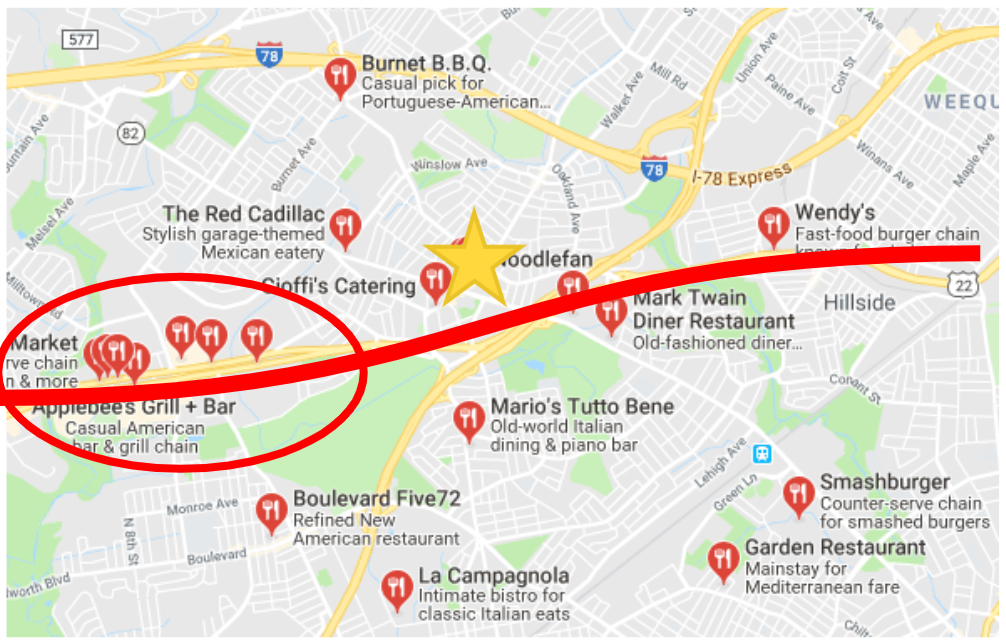 Union, NJ
​Union's ethnically-diverse community and high-traffic areas made it the second top location for Bro-Ritos potential storefront. We learned that Union is at the center of four major highways in New Jersey. Additionally, there's already several restaurants in this city, establishing the area as a place to enjoy food. Quodoba is the only restaurant that serves food offerings similar to Bro-Ritos. If this location was chosen for a storefront, it gives about 300,000 customers within a 5-mile radius another option to purchase burritos.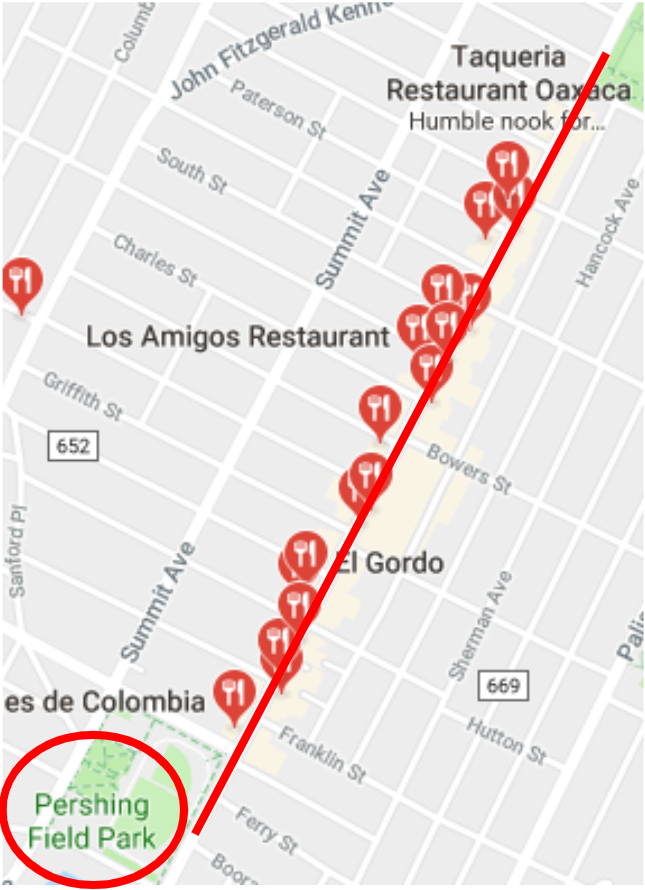 Jersey City Heights, NJ
Jersey City Heights accessibility to public transportation made it the third top location for a storefront. The main street, Central Ave, bordered by Pershing Field Park, is a popular high foot traffic area. Over 18 restaurants can be found on either side of Central Ave. While this is a reliable option for Bro-Ritos, the tradeoff is that 8 of these restaurants serve similar offerings as Bro-Ritos (tacos, burritos, and quesadillas).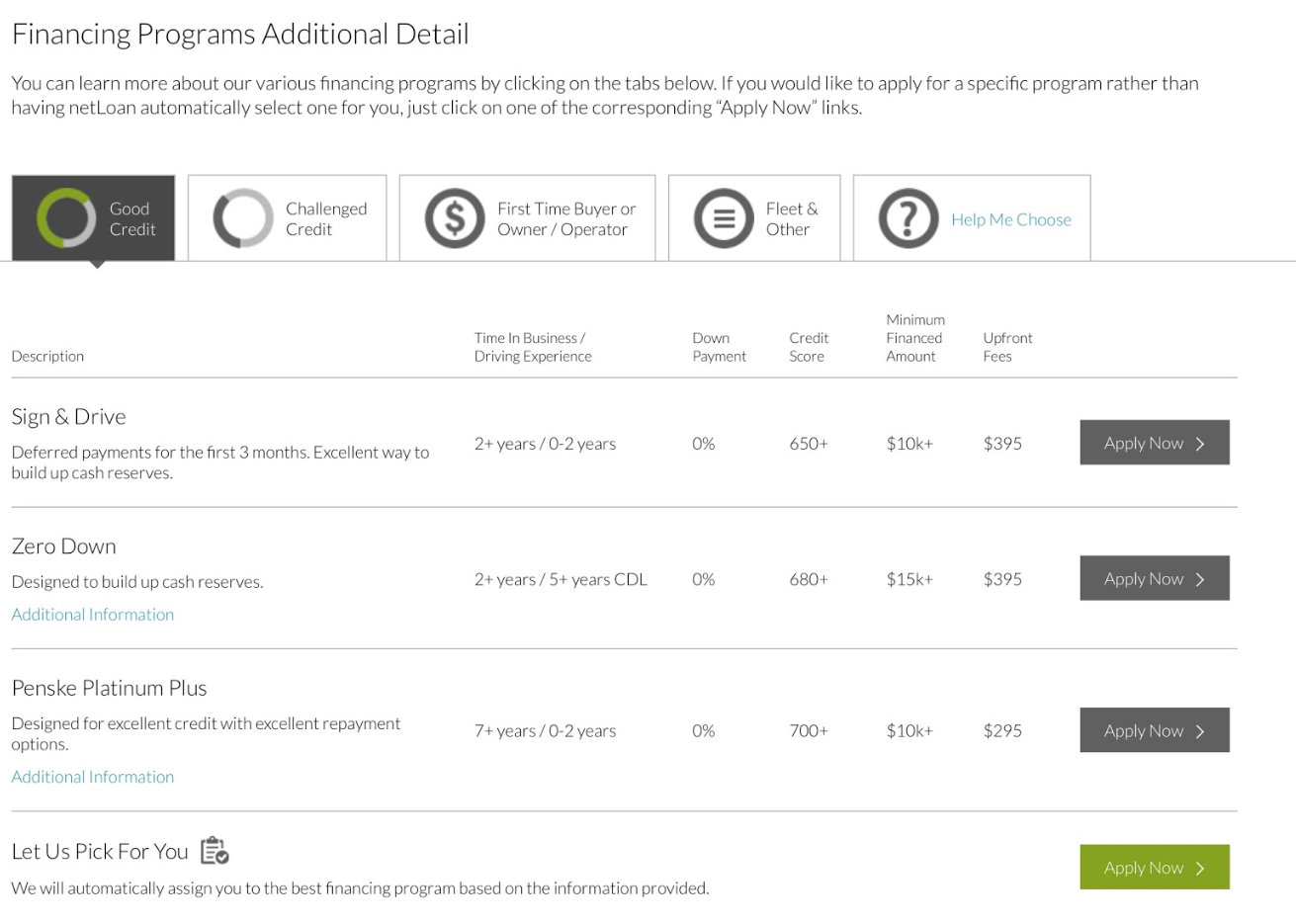 Food Truck Expansion
We learned that Bro-Ritos spent a total of $23,000 to make their first truck fully operational. Expenses like water pump replacements, refrigerator installations, and truck design wrapping were some of their highest costs. In their second year of business in 2018, we also learned that they were already a profitable business, which allowed us to explore various financial options for a second truck. ​
We agreed to explore the option of financing a second truck. Research allowed us to find a truck leasing and rental company, Penske, which would allow Bro-Ritos to make a purchase with $0 down. Penske specializes in the leasing and rental of fully assembled food trucks, which saves clients assembly time. While Bro-Ritos is already a profitable business, it makes this option the most favorable to purchase a second truck while cutting down 90% of truck assembly cost.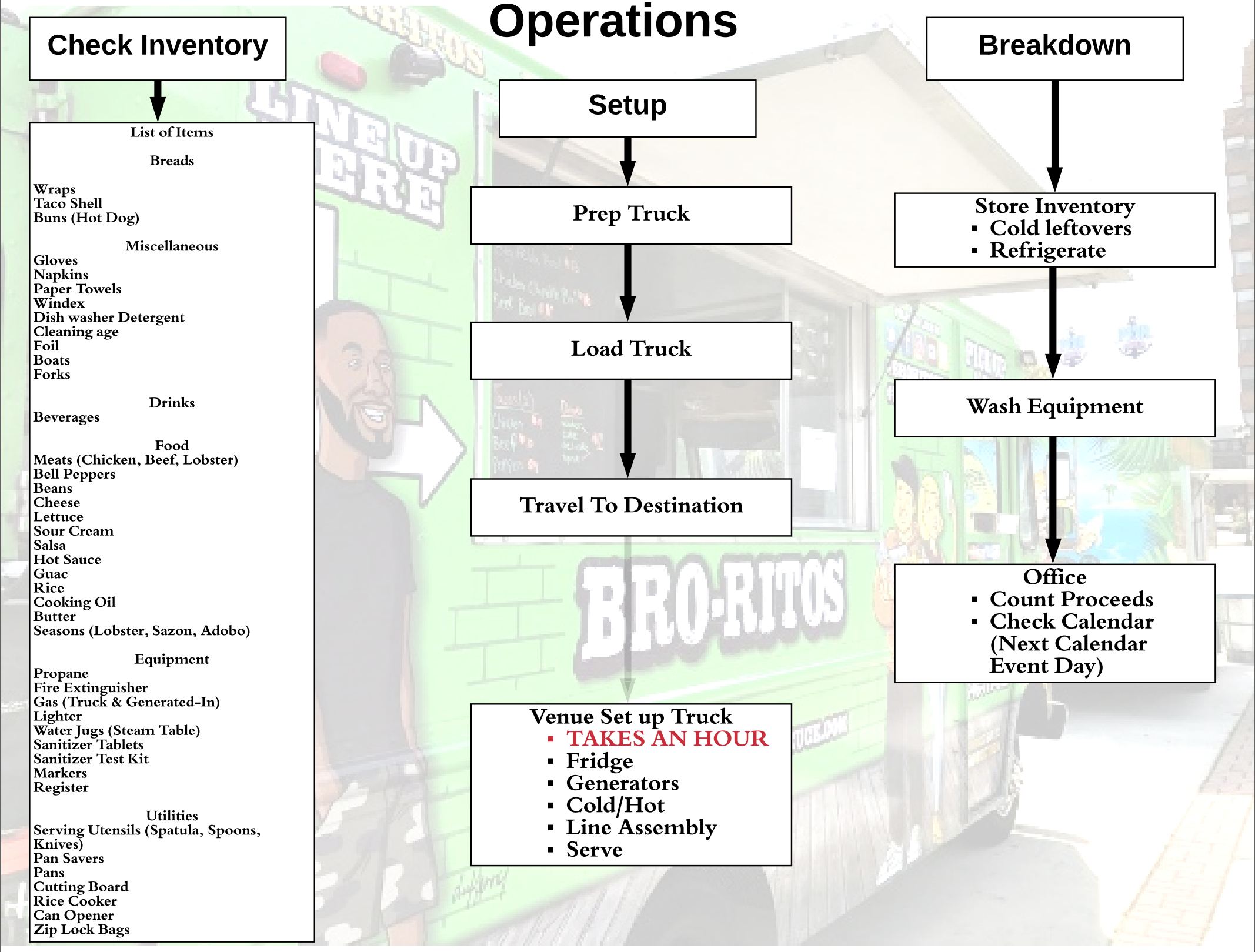 Process & Procedural Documentation
As Bro-Ritos expands and grows, the possibility of onboarding new members and employees were highly taken into consideration. The critical challenge we identified for onboarding more employees would be time and training. Documenting all business operations, processes, and procedures for Bro-Ritos would enable new employees to onboarding quickly.​
I became a subject matter expert in how Bro-Ritos operates and created a playbook for their business, and a flowchart for their operations. For privacy and confidentiality purposes, Bro-Ritos business process documentation wasn't included to post or show on my website.