Feel free to check out my published and contributed works. Don't forget to leave a review when you're done reading!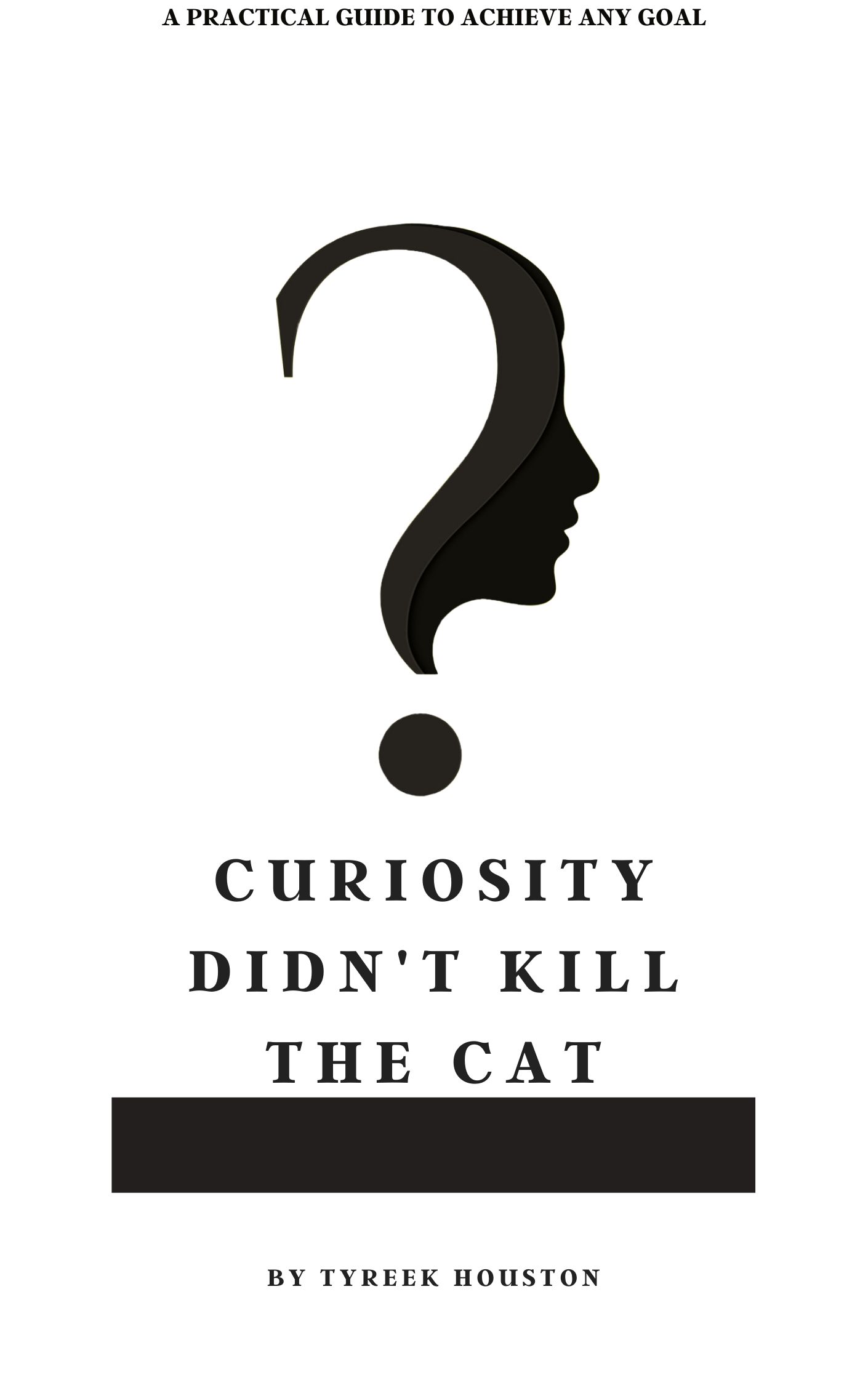 In the memoir "Curiosity Didn't Kill The Cat", Tyreek Houston reveals how curiosity can help you achieve any goal without self-limiting beliefs. Based on real-life experiences from the author, Curiosity Didn't Kill The Cat offers a powerful conviction that can rapidly transform our lives to experience what we were meant to have; freedom, true happiness, love, and success.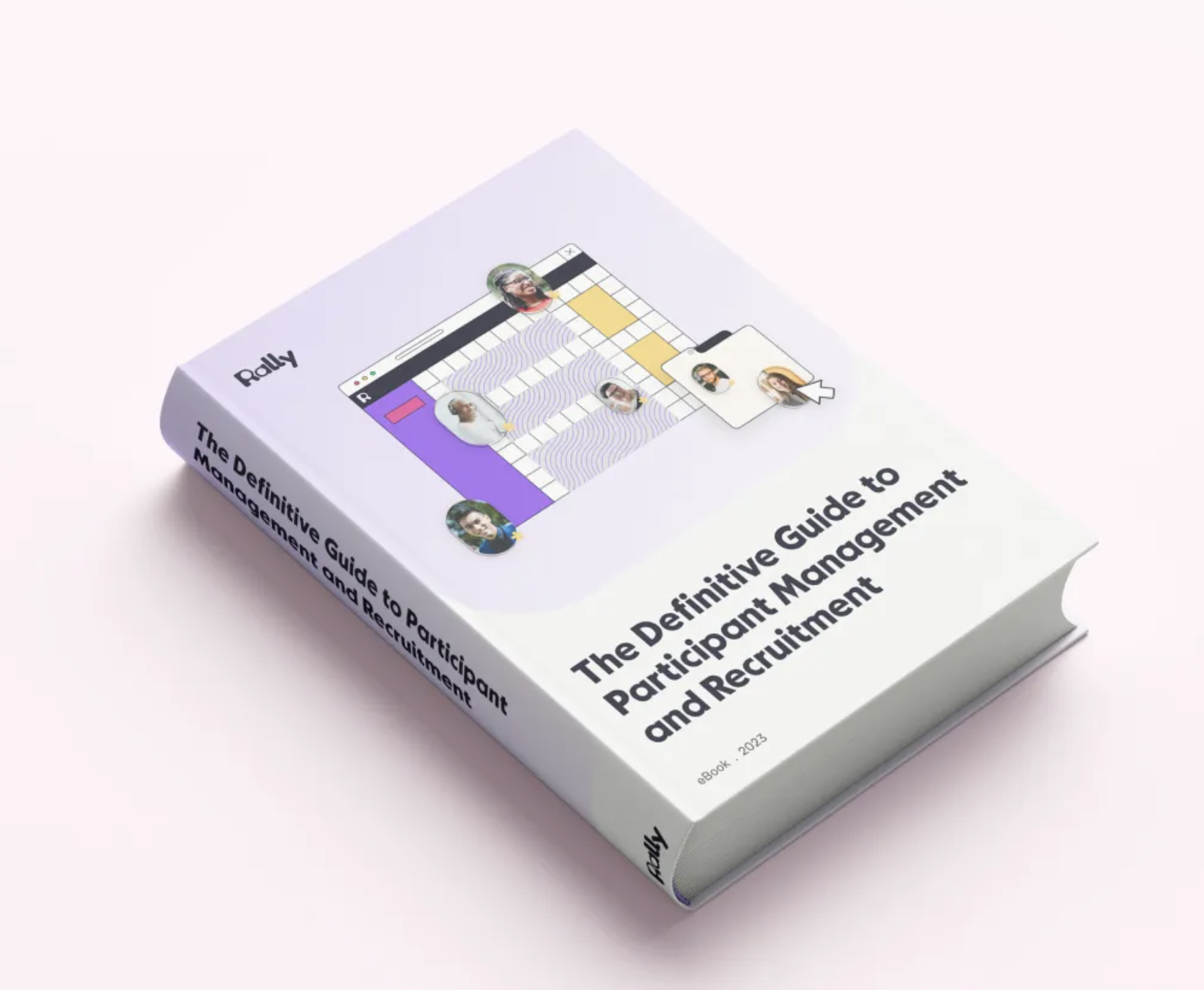 This guide will help people who do research in every industry build an A+ Participant Management strategy. Use this ebook to cut down the time and effort it takes to talk to users, enable less biased research insights, and drive the best experience possible for your participants.