Tyreek Houston
User Researcher & Product Strategist
Hey, I'm Tyreek, and I'm thrilled you're here. If you're searching for a partner who turns ideas into results, welcome to the right place. This is where strategies thrive, insights shine, and growth finds its wings. I'm here to transform your journey.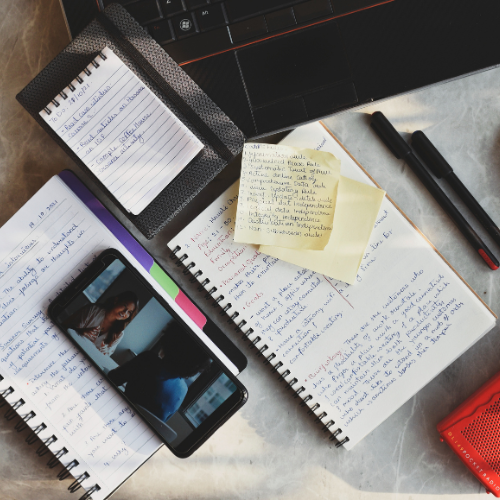 User Research
Uncover Insights, Elevate Experiences
Crafting exceptional experiences starts with understanding your audience. With my user research expertise, I dive into your users' minds, revealing what truly matters to them. Let's turn insights into impactful design decisions, creating products that resonate and captivate.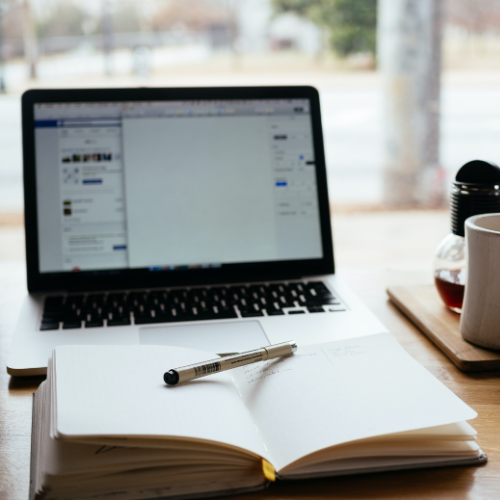 Product Strategy
Turning Vision into Success
In the realm of product development, strategy is your guiding star. As a product strategist, I'll help you define your markets, audience, customers, competitors, and vision, align it with user needs, and map the path to success. Let's create not just products, but experiences that matter.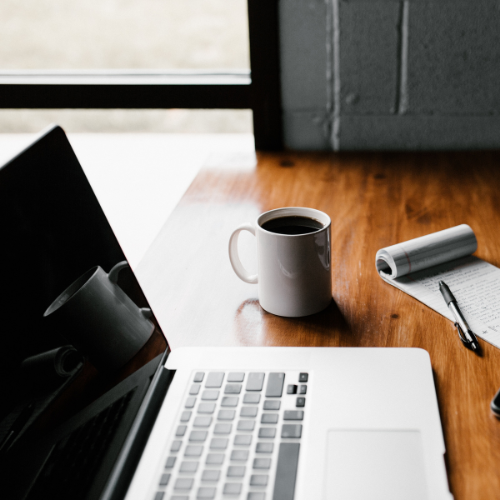 Biz Development
Drive Growth through Smart Connections
Growth is about connections as much as numbers. My business development services help you cultivate relationships, explore new markets, and expand your reach. Let's strategize, negotiate, and elevate your business to new heights.
Listening First: I begin by actively listening to you, understanding your unique needs, goals, and challenges. Your insights guide the entire process.
Core Scope Alignment: We align on the core scope of work – what, why, and how. Clarity ensures we're on the same page, driving purposeful outcomes.
Guiding North Star: With your goals in mind, I craft a robust research plan. This plan becomes the guiding north star, shaping every step of our journey together.
Transparency at Heart: Transparency is key. You'll have access to every document, from drafts to final deliverables. Our collaboration thrives on openness.
Completion with Debrief: When the work is done, I don't stop. I schedule a debriefing call to go over everything, answer questions, and ensure your complete satisfaction.
Your Voice Matters: My approach is collaborative, a fusion of your expertise and mine. Your insights are invaluable – together, we shape success.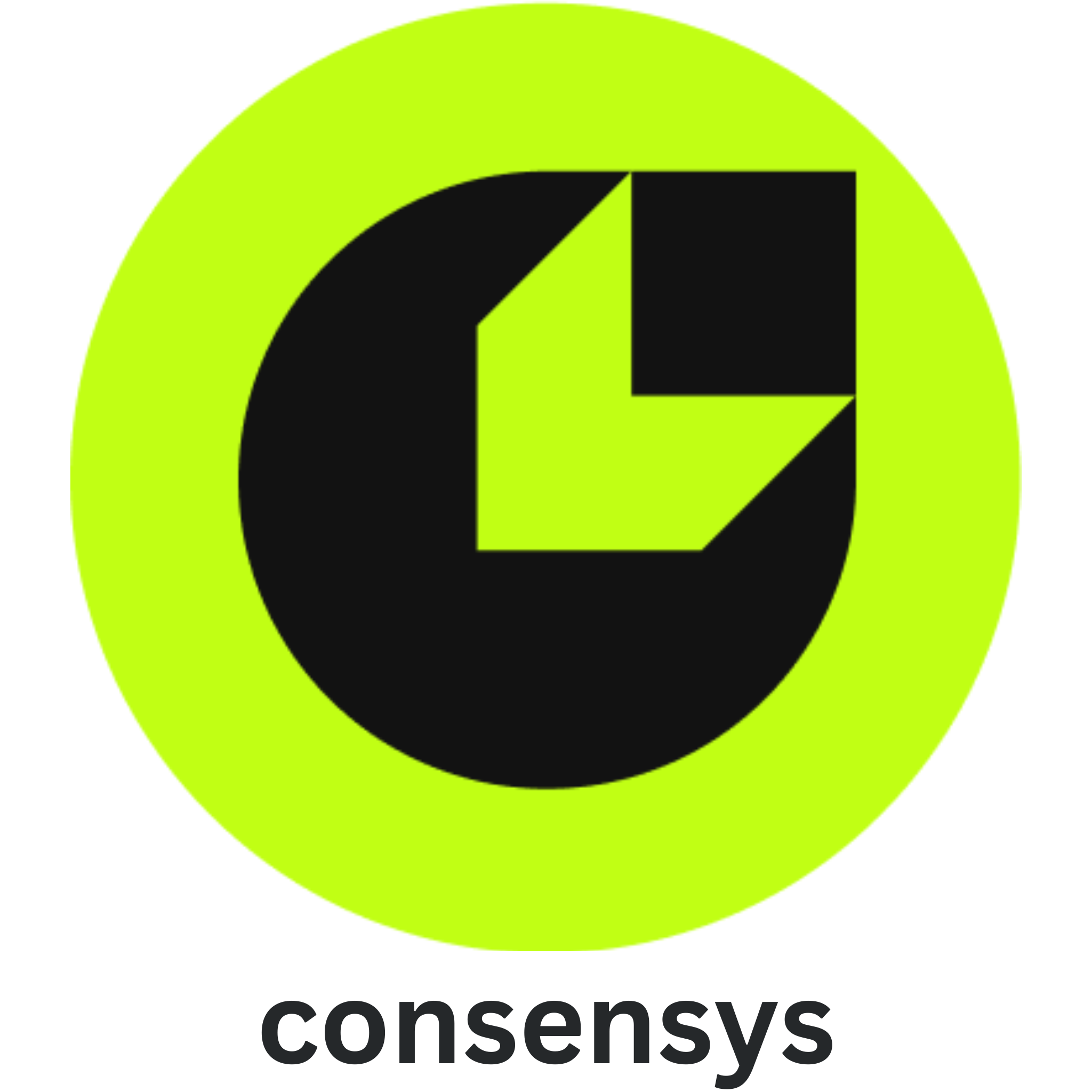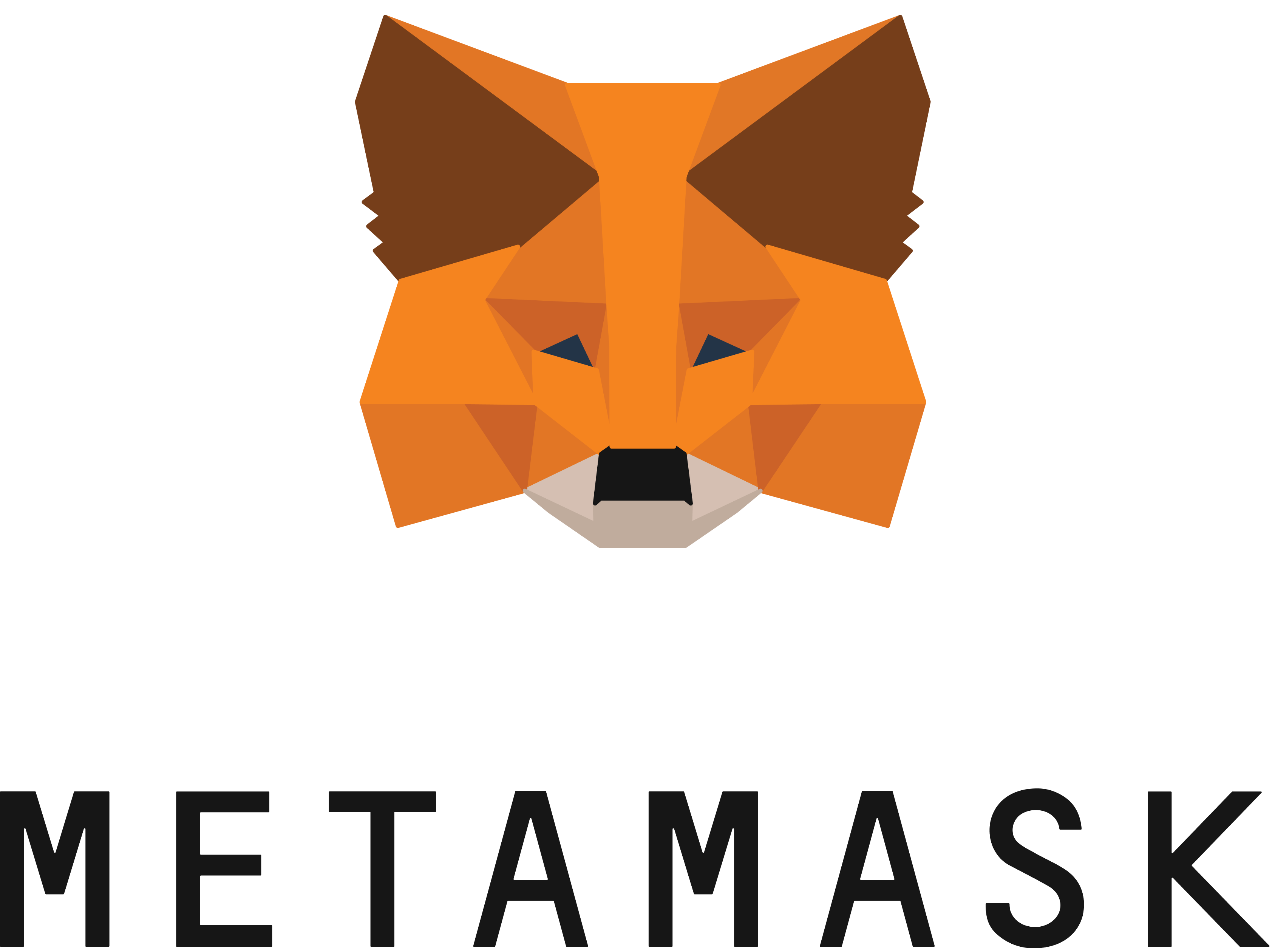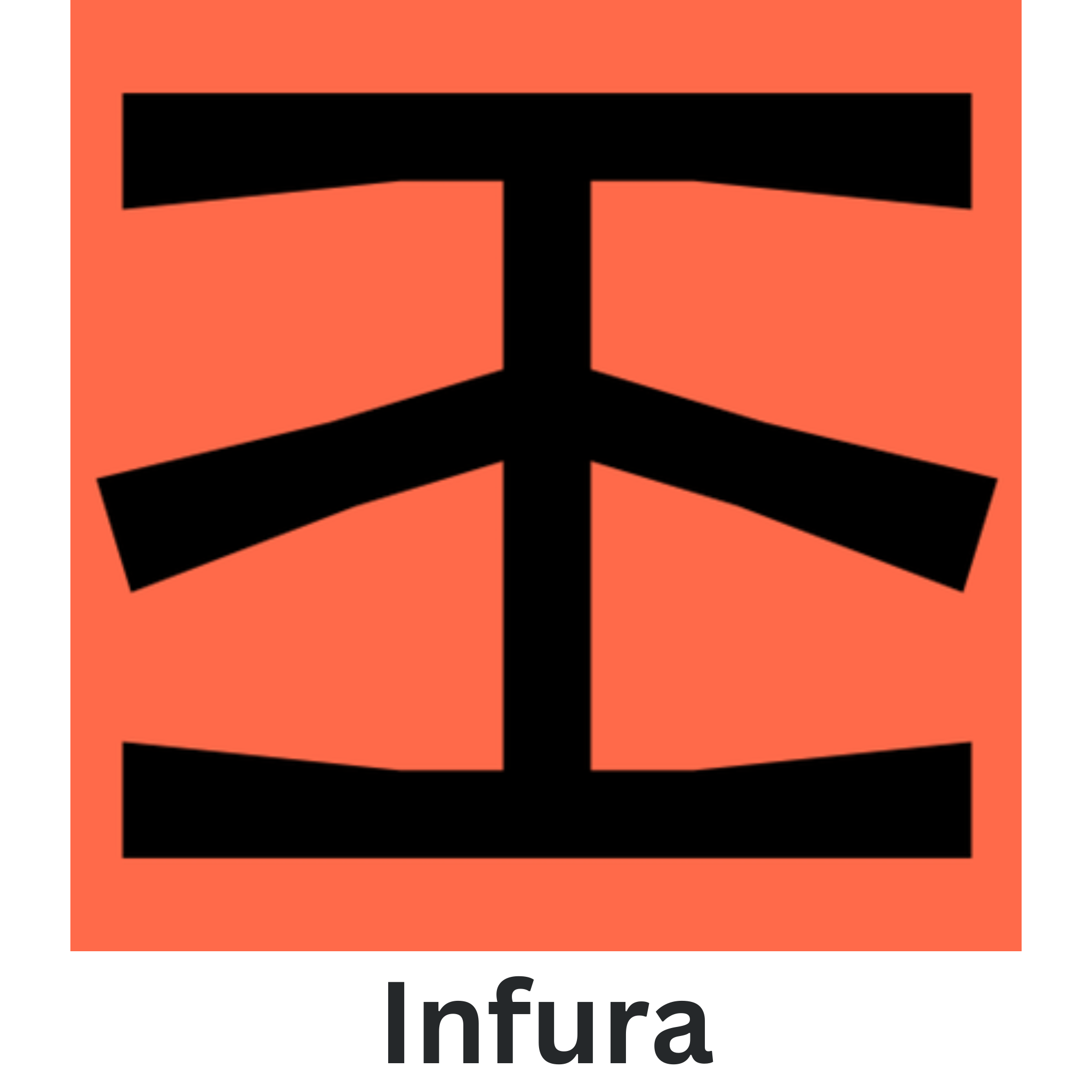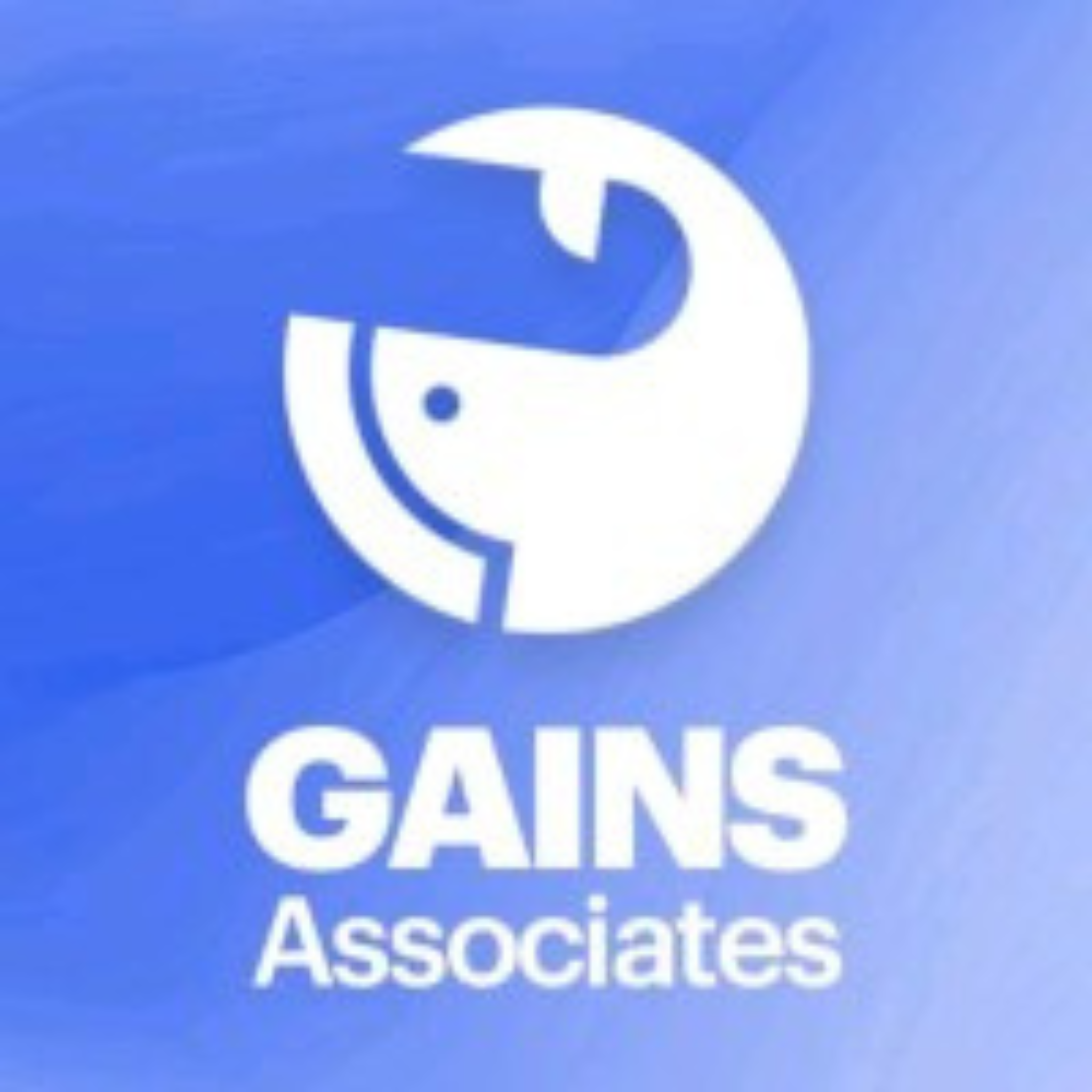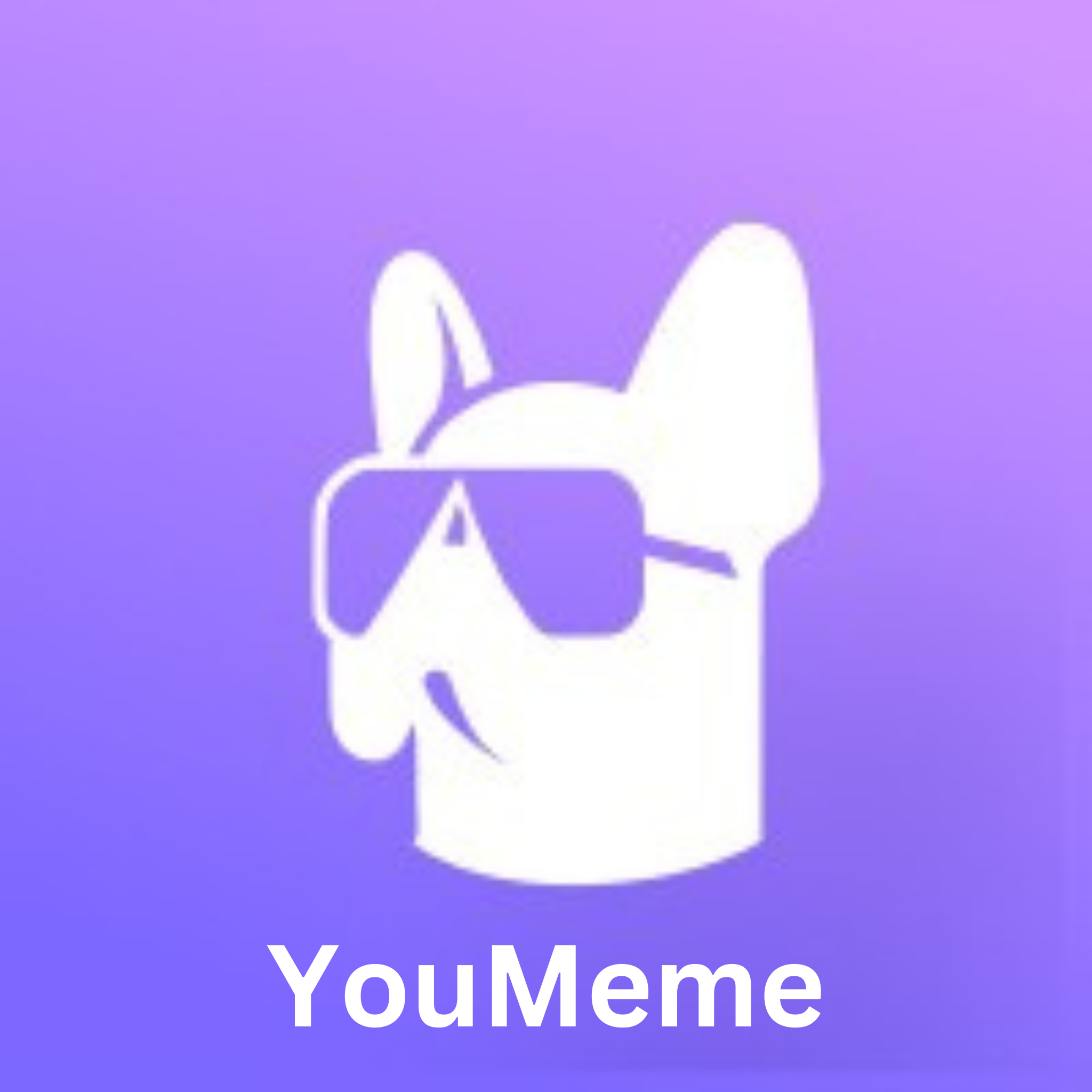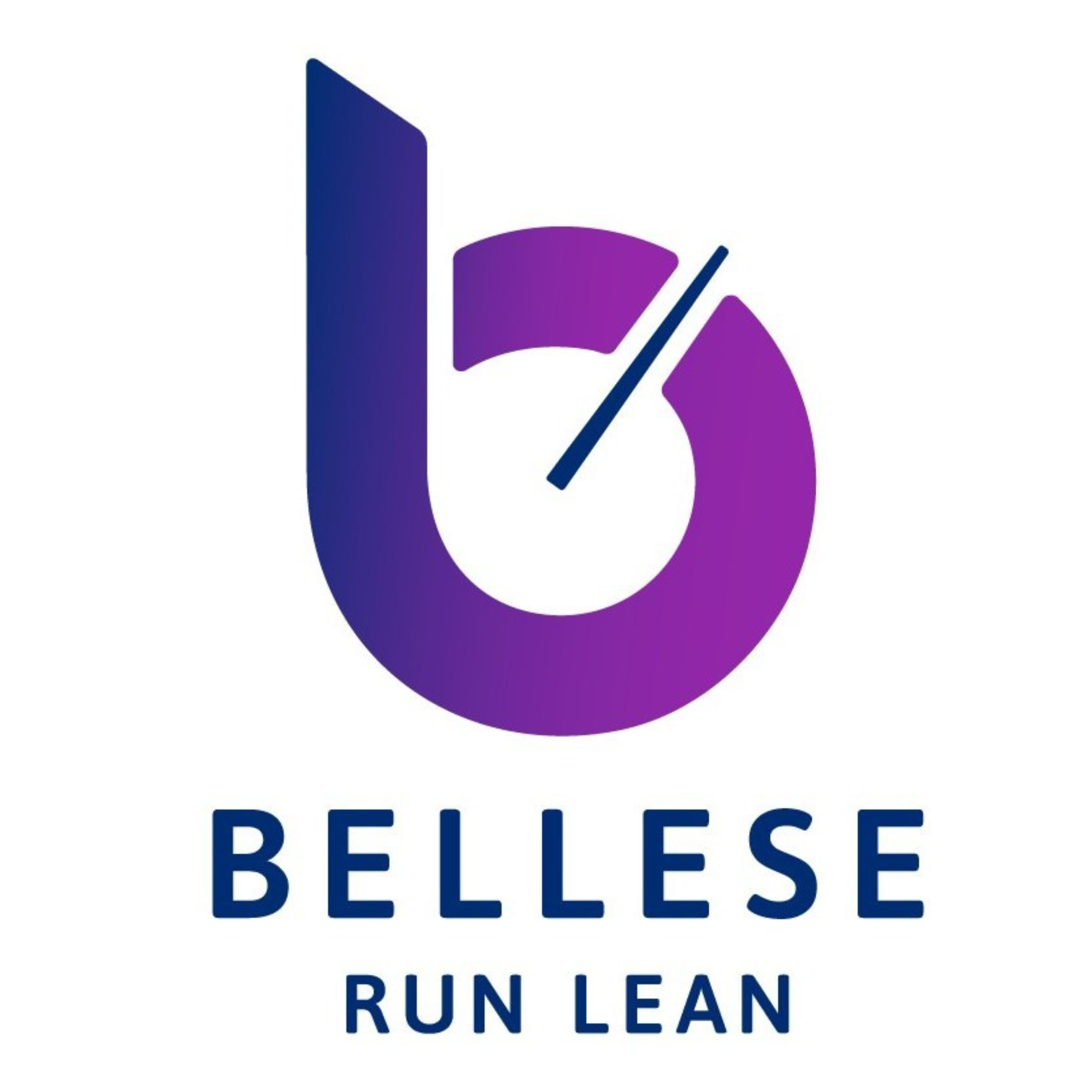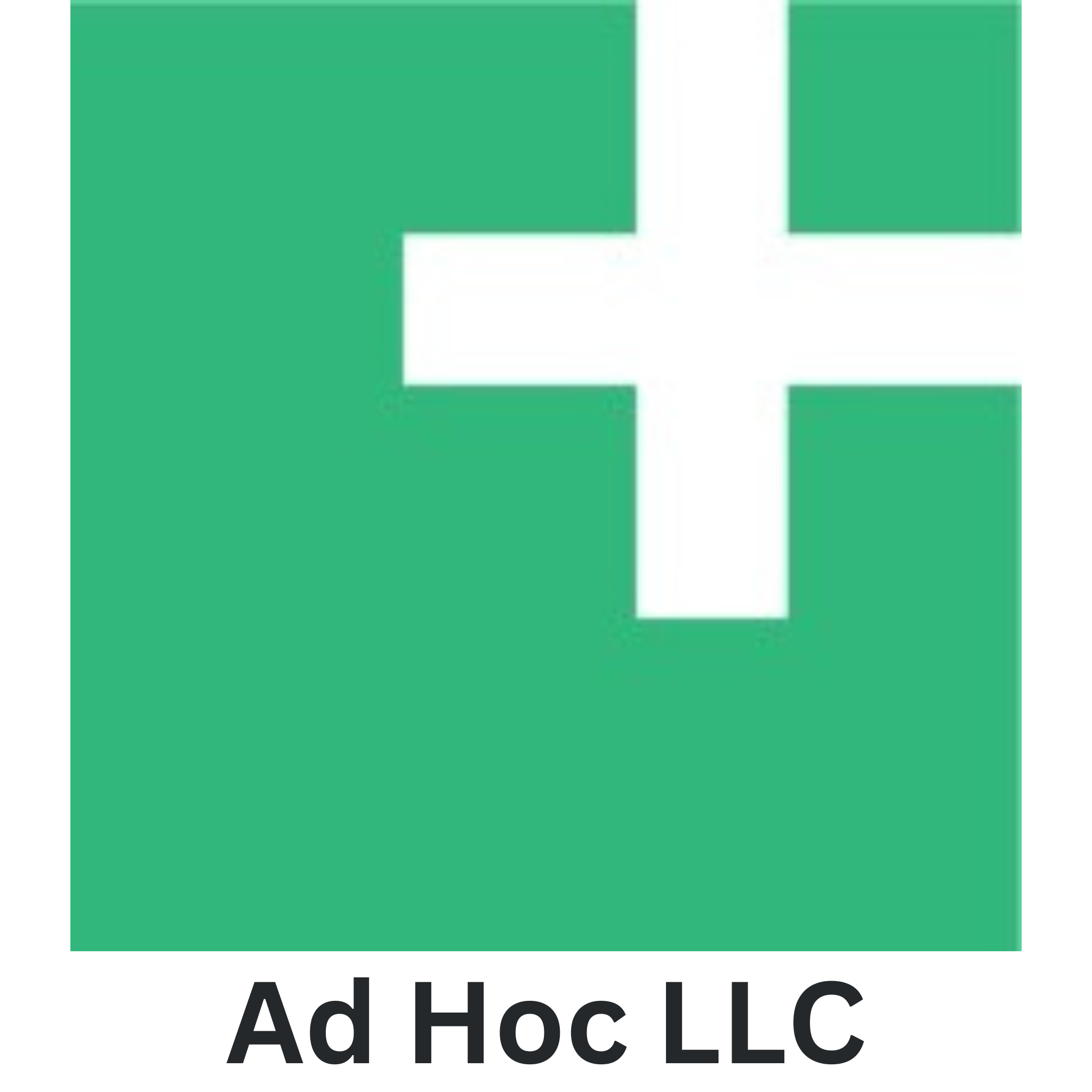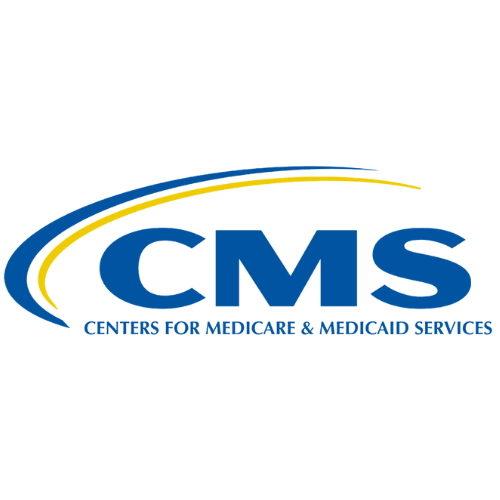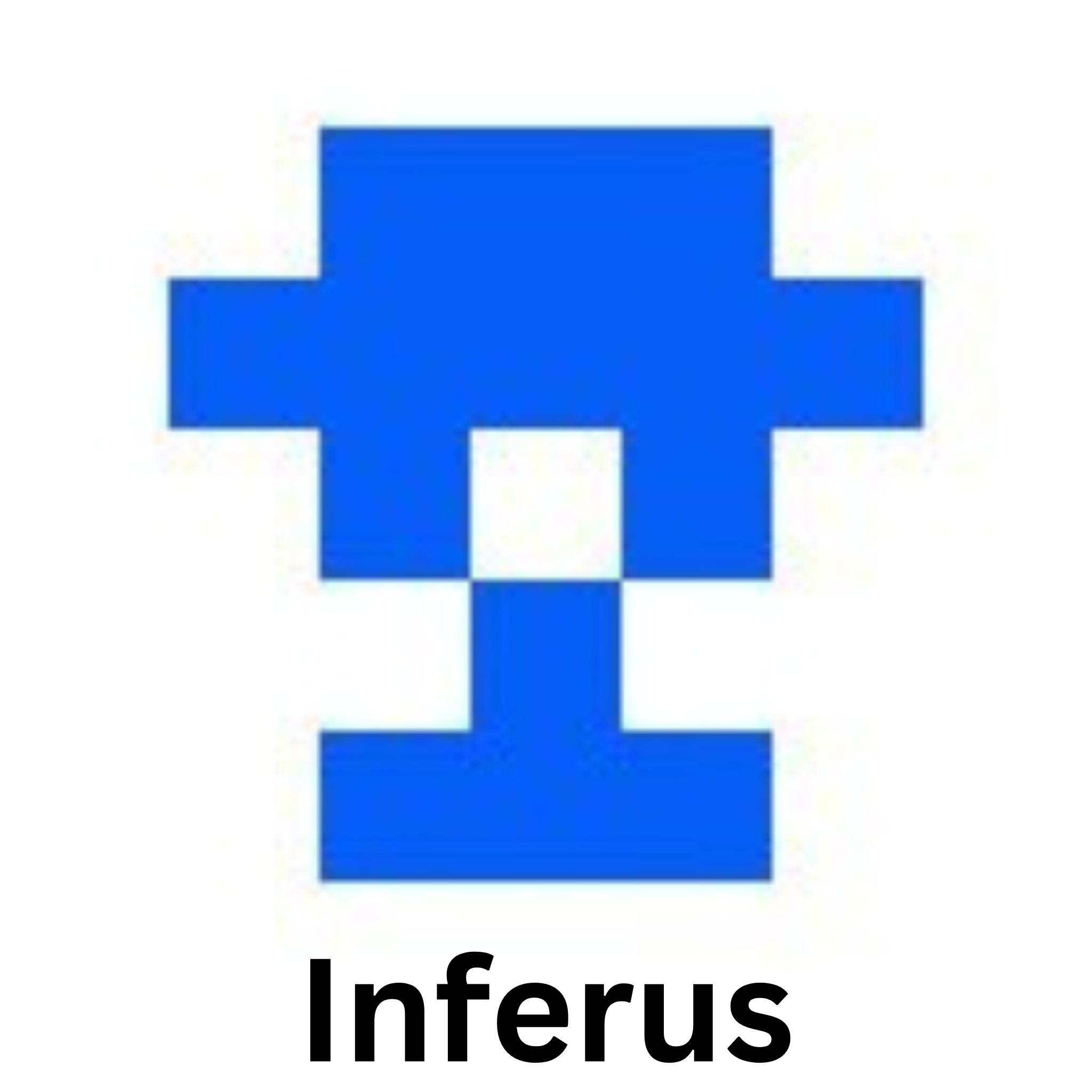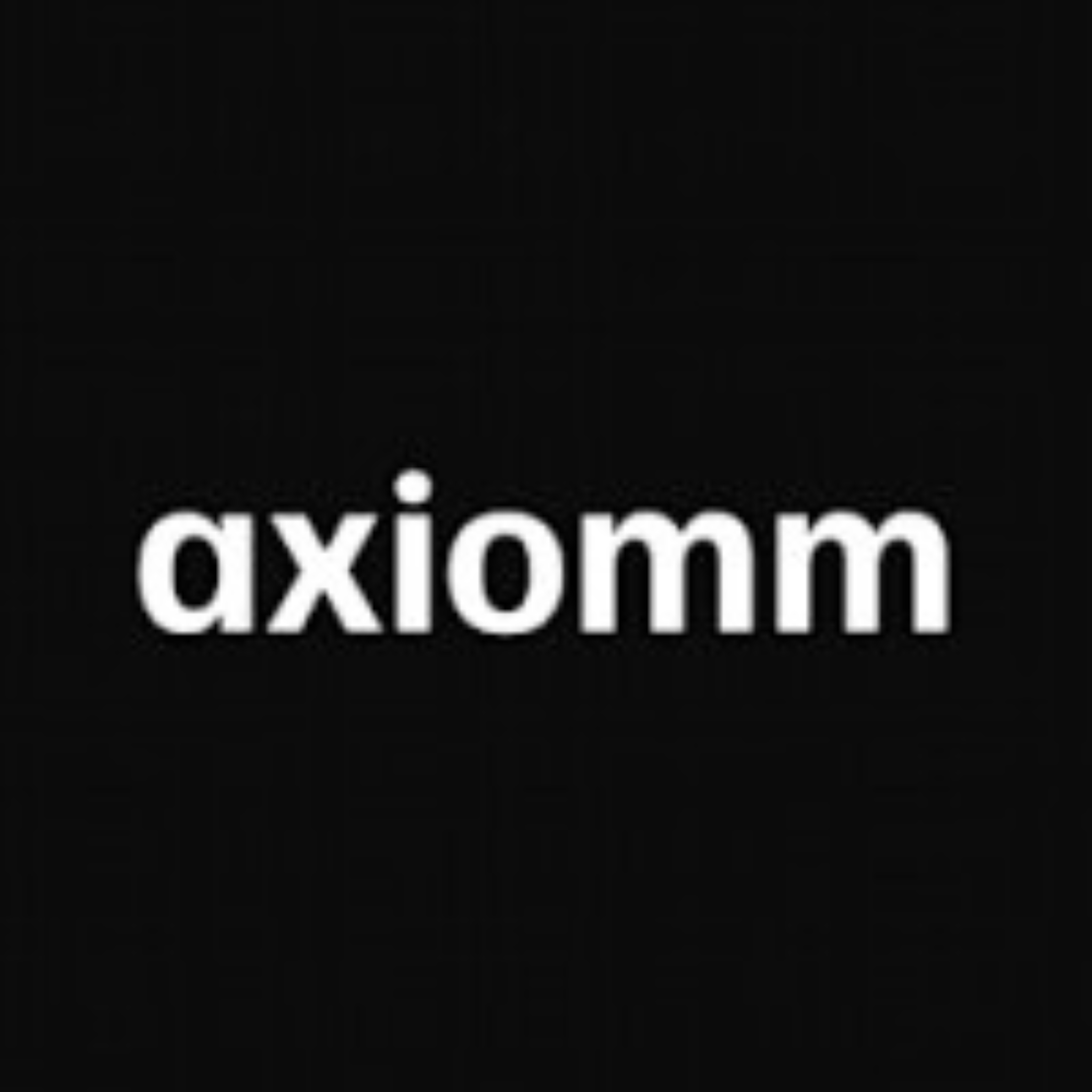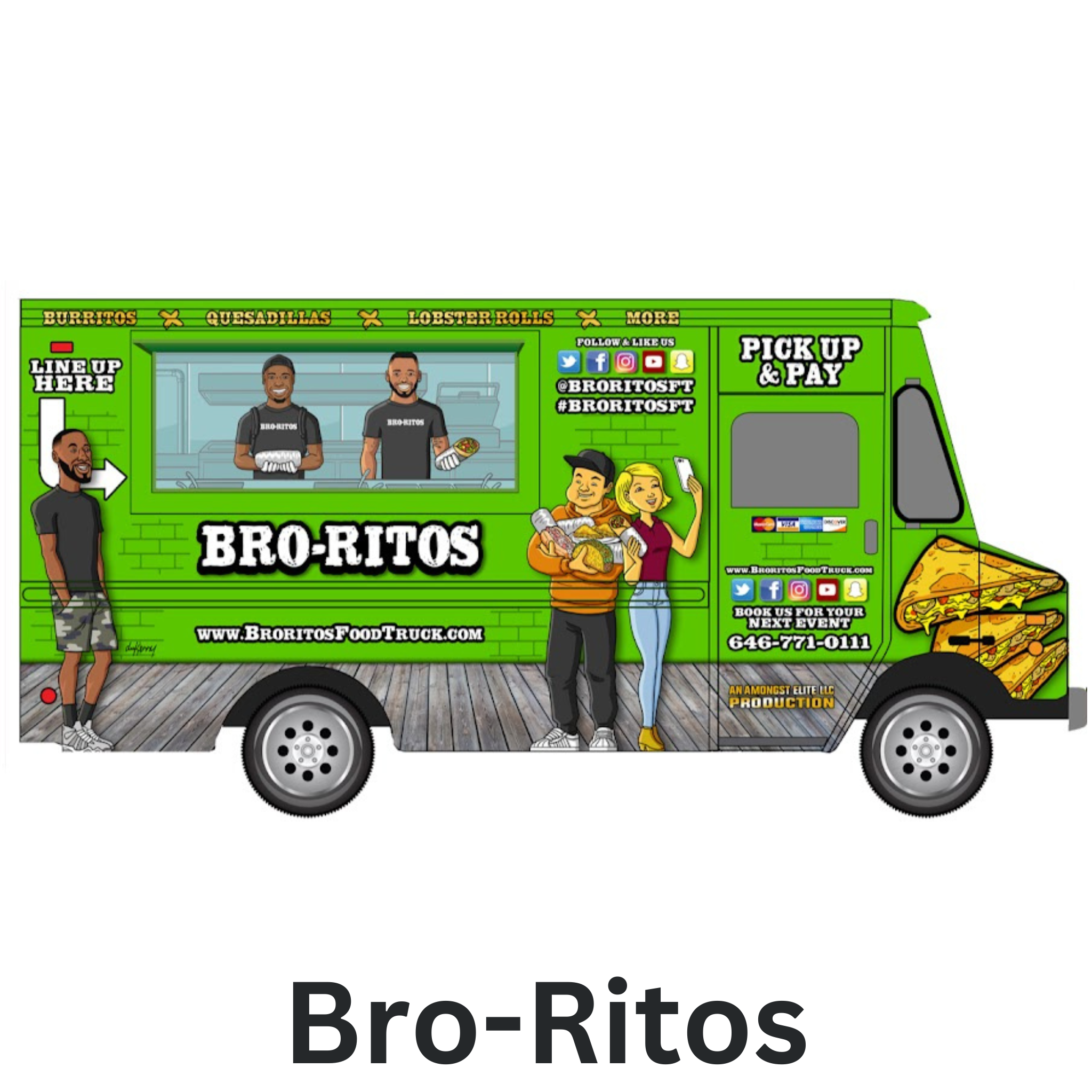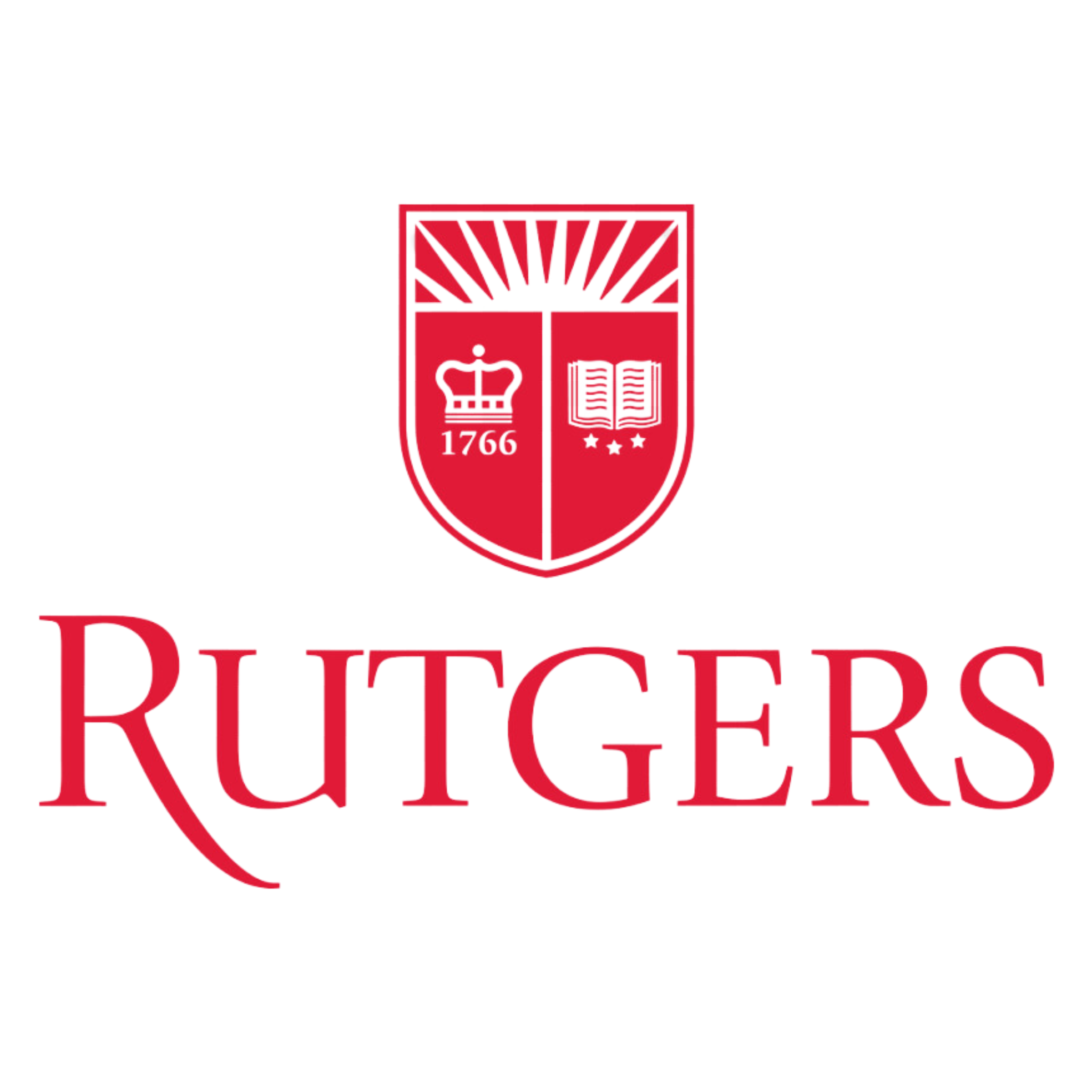 UX Research Skillshop, Dec 2022
Lead instructor in collaboration with Research Bookmark, facilitating a 2-day workshop, 3 hours each, on how to do UX research (how to start, interview, analyze and present) to a 1,700+ audience.
Web3 Disrupt, Nov 2022
Spotlight speaker at the Web3 Disrupt conference. Discussed how UX is shaping Web3, UX challenges in Web3, and how these challenges are being addressed.
Black is Tech, Sept 2022
Panel speaker at the Black is Tech conference focused on Web3. Discussed conceptual topics about Web3, it's benefits, and the opportunities available for Black people in the industry.
NFT NYC, June 2022
Mainstage speaker at the ConsenSys Keynote event during NFT NYC. Provided research updates about ConsenSys customers, their wants, their needs, and how we're helping and paving a way for a better future.
Publication(s) & Conferences