Tyreek Houston
UX Researcher & Strategist
I ask questions to help people understand, shape, and solve problems in technology and society.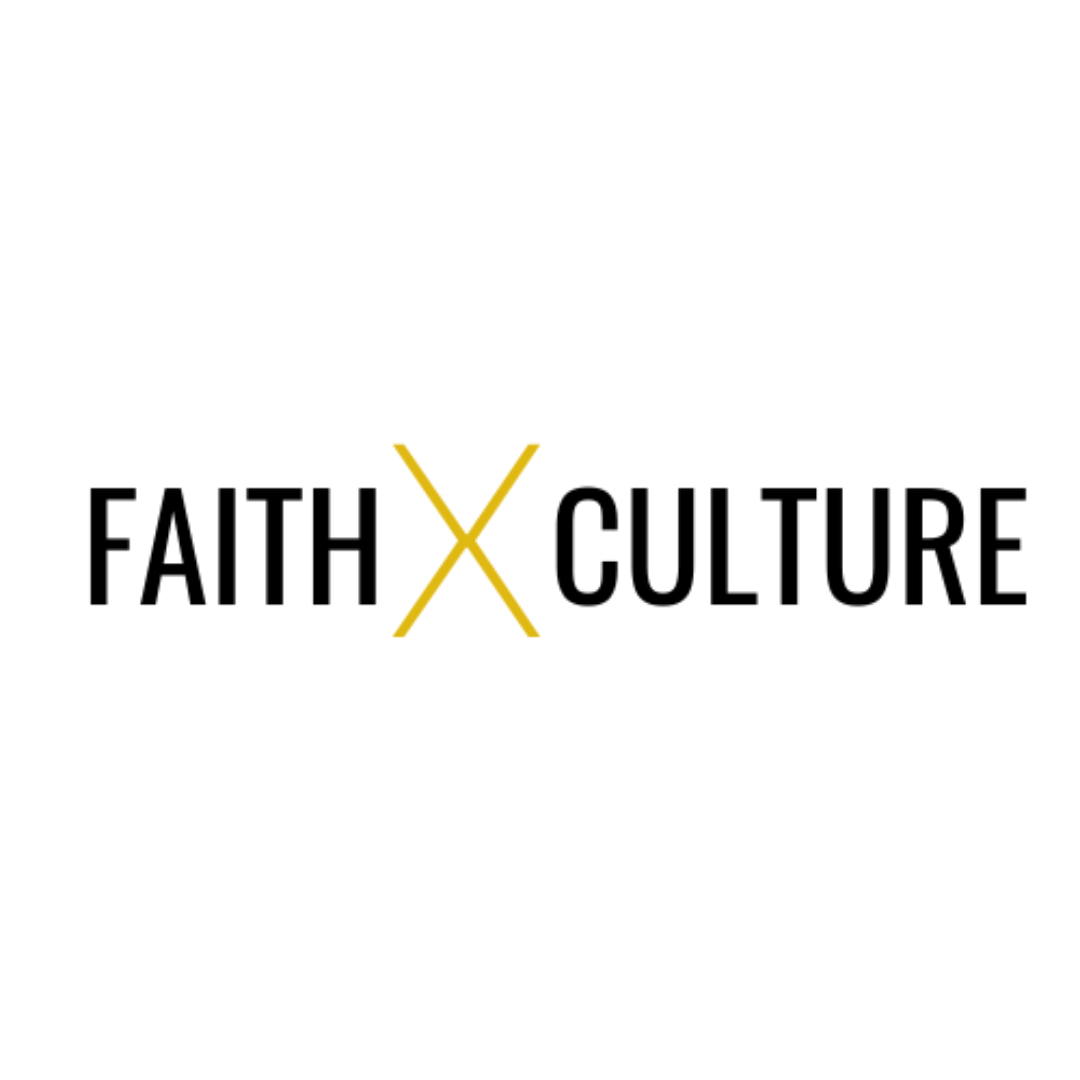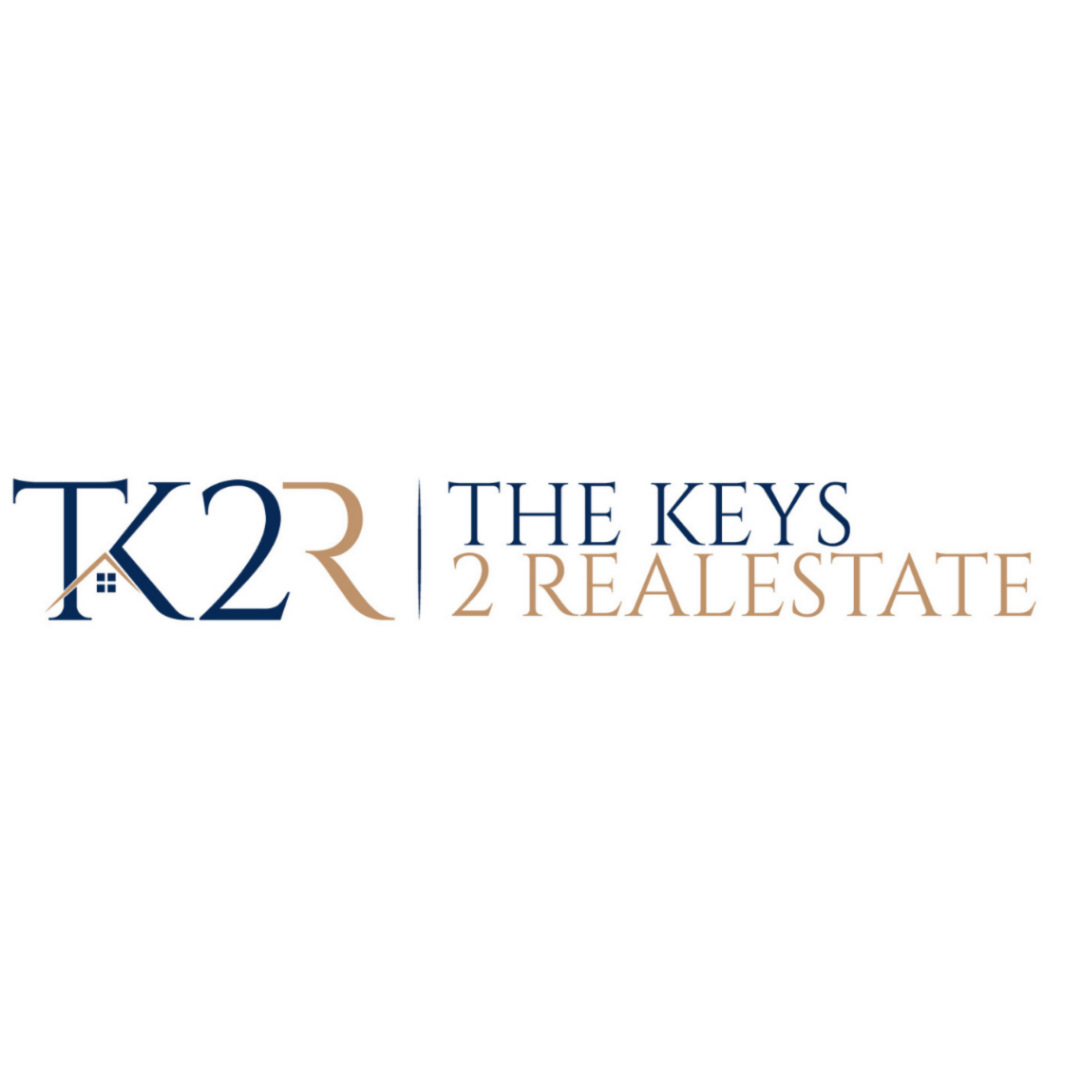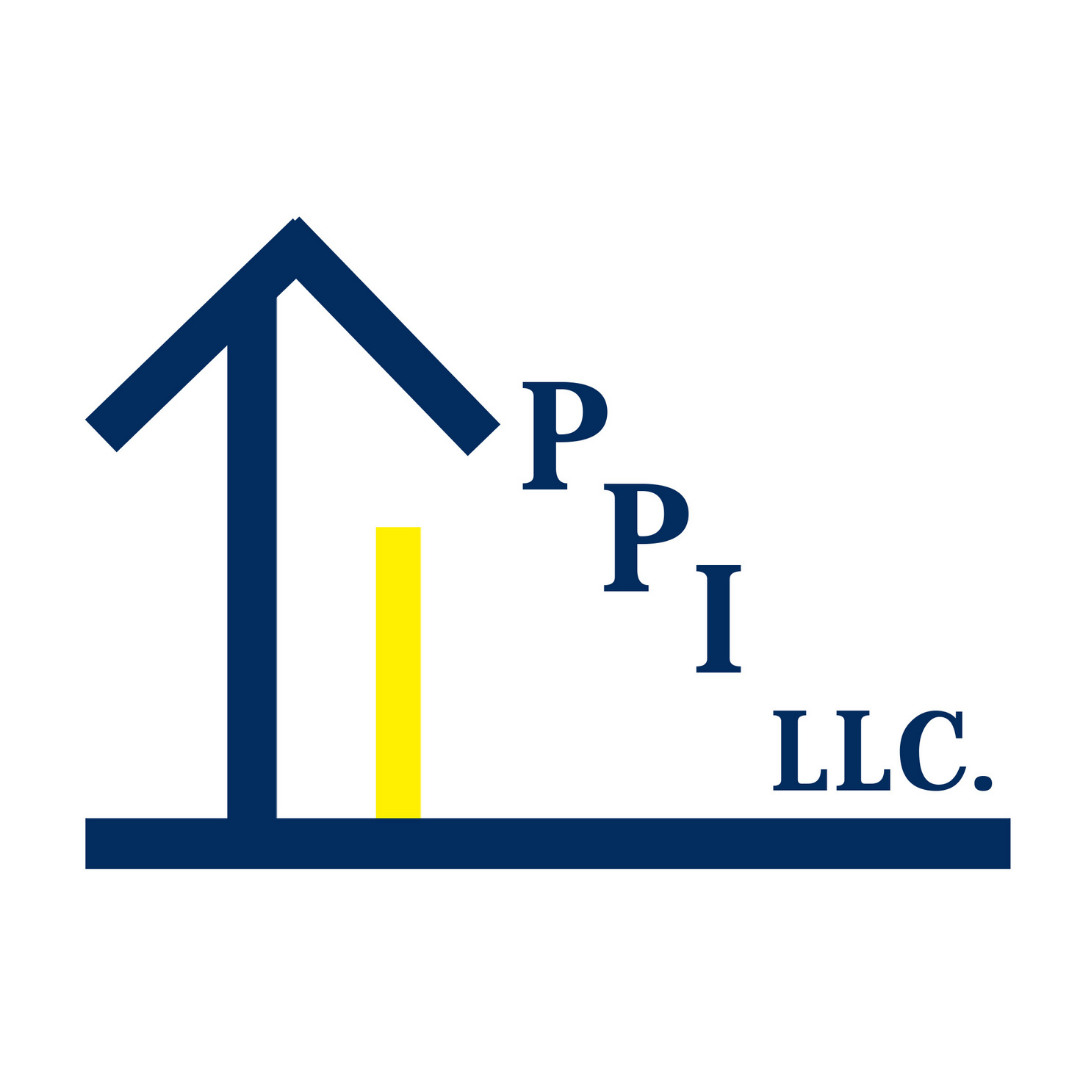 Speaking Engagements
UX Research Skillshop, Dec 2022
Lead instructor in collaboration with Research Bookmark, facilitating a 2-day workshop, 3 hours each, on how to do UX research (how to start, interview, analyze and present) to a 1,700+ audience.
Web3 Disrupt, Nov 2022
Spotlight speaker at the Web3 Disrupt conference. Discussed how UX is shaping Web3, UX challenges in Web3, and how these challenges are being addressed.
Black is Tech, Sept 2022
Panel speaker at the Black is Tech conference focused on Web3. Discussed conceptual topics about Web3, it's benefits, and the opportunities available for Black people in the industry.
NFT NYC, June 2022
Mainstage speaker at the ConsenSys Keynote event during NFT NYC. Provided research updates about ConsenSys customers, their wants, their needs, and how we're helping and paving a way for a better future.
Publication(s) & Conferences
This research reports on how underrepresented groups become aware of, and use massive open online courses (MOOCs).
The Journal of Higher Education Theory and Practice (JHETP)
My current independent research provides policymakers, students, educators, technology developers, and researchers, with literature focused on the intersection of educational technology and race. Feel free to browse through recent publications and accepted conference submissions here.
Illinois Digital Environment for Access to Learning and Scholarship repository (IDEALS)
North American Business Press publication on the awareness and usage of massive open online courses (MOOCs).
In my memoir, Curiosity Didn't Kill The Cat, I discuss the biases behind the old saying "curiosity killed the cat." I also share examples from my personal life that offer a powerful conviction to rapidly transform anyone's life to experience what we were meant to have; freedom, true happiness, love, and success.